Since the idea of recreating Classic British Box Art worked so well and was so popular we decided to have another crack at it this year. Ten all new builds made it to Scale Model World 2012, and they were (literally) bigger and better than last years crop.
Thank you to all those people who stopped by to give us kind comments and have a chat, it was a pleasure to meet you all.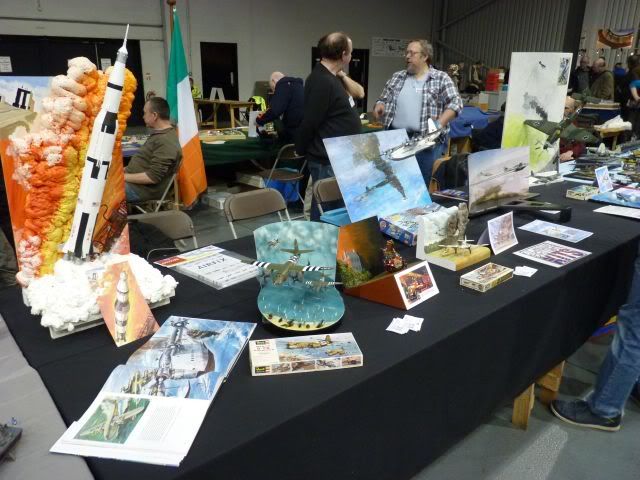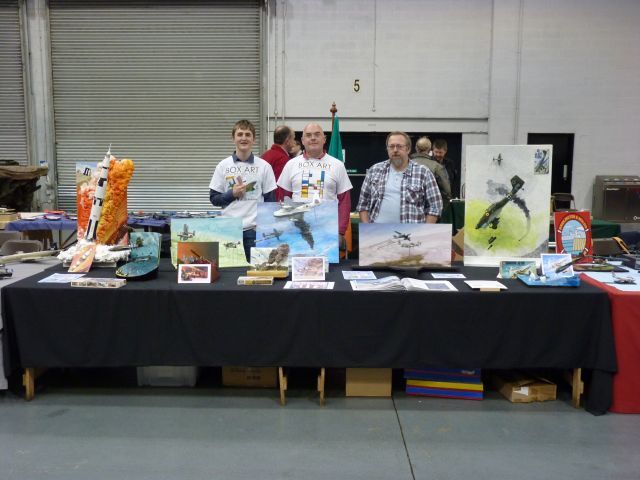 We also got blogged again by those lovely people at Osprey publishing The Modelling News.
We will be taking this on the road as before and hope to have a couple of extra builds that didn't make SMW due to a minor issue of a hurricane. We hop to be again at Huddersfield, Shropshire and Farnborough shows in 2013.