Classic British Kits had another very successful Scale Model World our display of a 101 Gems - 101 Classic British Kits that you should build, proved very popular with modellers and the general public alike. We were very busy with a lots of punters taking delight at the display. You could watch them mentally ticking off which kits they had built and we got many compliments on the concept of the display. A nice thing was that it proved popular with several partners who commented on what a lovely display we had.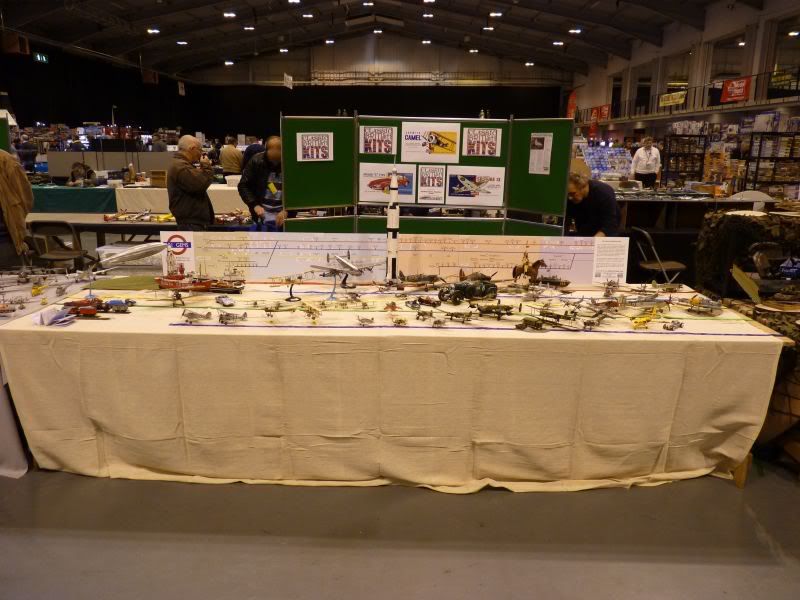 The flyers we produce that contained a mini-timeline proved very popular, almost everyone who looked at one took it away with them. I think we should have added check boxes so people could tick off their own builds. We gave away the last of 300 on Sunday about three so I think we got the numbers perfect.
Thanks to everyone who came up and said hello. Always good to put names to faces.