The CBK created a fantastic display of Frog kits for this years Scale Model World in the UK. Frog was one of the innovators of plastic modelling and though the company disappeared in 1976 their kits turn up regularly in new boxes from Revell and many East European manufacturers.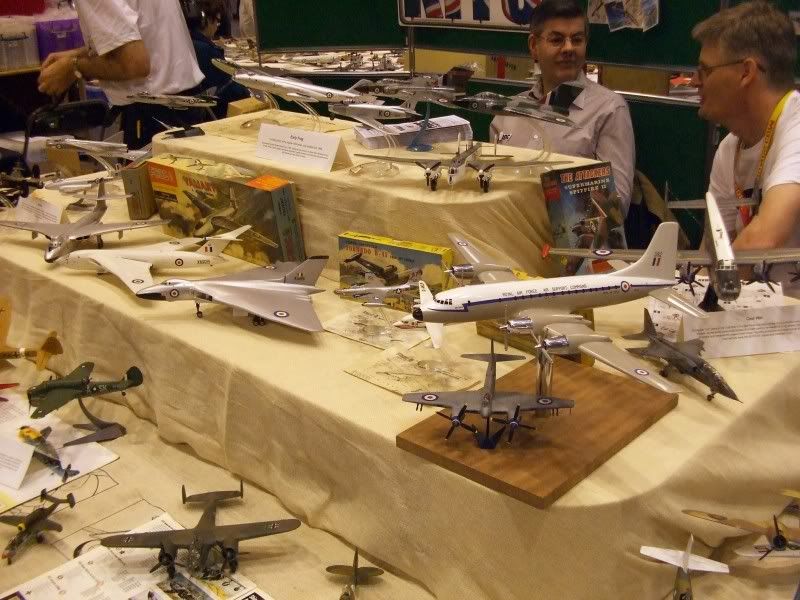 The display showed the depth and breadth of the the subject produced by Frog from the unique Firefly dingy to the highly collectable V-bomber force. Many of Frog's original concepts the were demonstrated from Spin-a-prop motors to multiple markings and Skybases. Other topics covered included Fleet Air Arm, The Trailblazer series and ships of all types!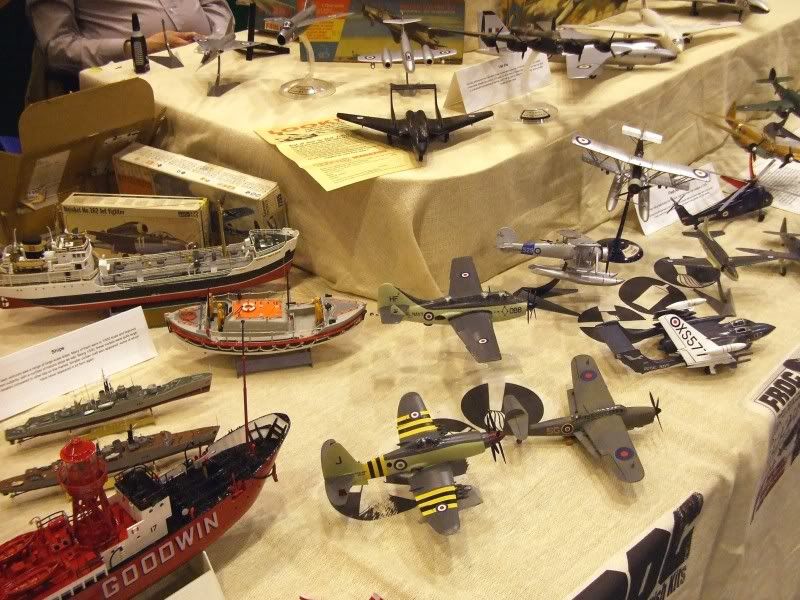 The display looked very professional and the table was busy both days of the show, maybe something to do with the free sweets. Much time was spent enjoyably by CBK members talking to visitors about their memories of Frog kits and hopefully encouraging them to go and build them again.